setembro 21, 2016
Para pais e familiares de pessoas com autismo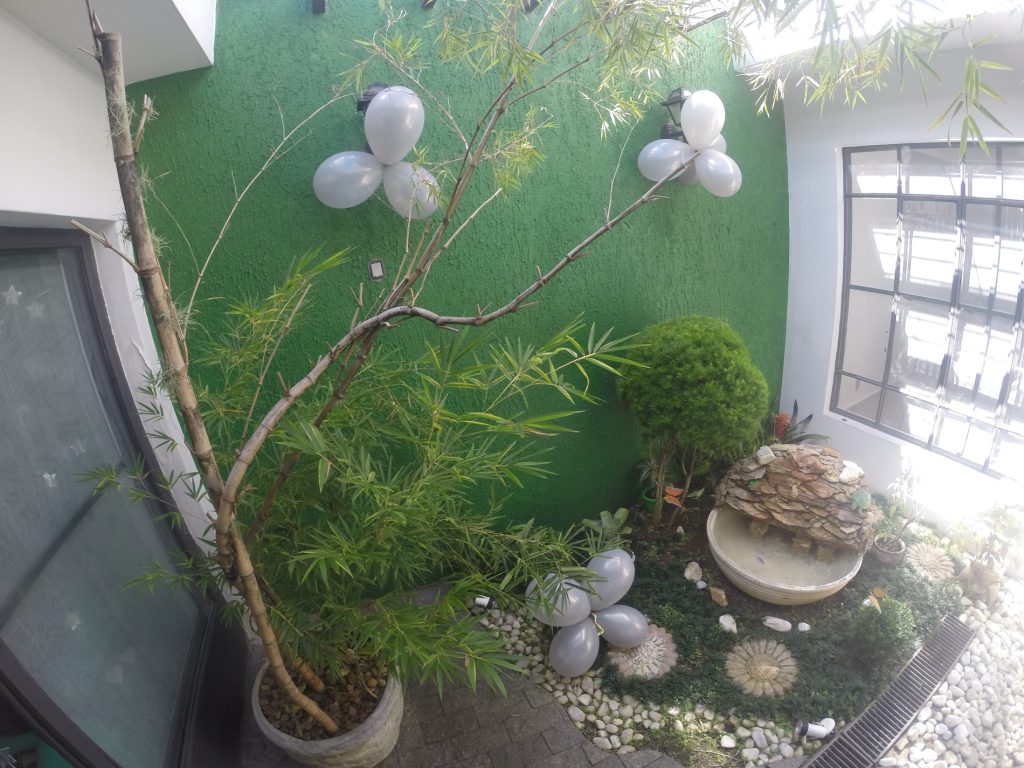 Para pais e familiares de pessoas com autismo: "what mattered the most, for me, wasn't actually a particular therapy (although there were a lot of those). It was access to an individualized, high-quality education focused on helping me to be the best me I could be. I was exposed to challenging work by people who presumed competence and believe that, with the right supports, I could learn. And I did."
http://www.parents.com/health/special-needs-now/is-aba-therapy-the-best-choice-for-kids-with-autism/
That's it folks, nothing else!!!